Best Result
Enroll for our online courses to attain the best result in the industry.
Special Class During Exam
Exams are knocking at the door and our special class modules are ready.
Concept Based Teaching
Offering rich info based courses is our forte.
Free Consulting
We are ready with free consultation for everyone, anytime.
Nios Admission
Toppers Mantra Education Center is providing National Institute Of Open Schooling (NIOS) admission or NIOS coaching to all the needed students.If you are looking for enroll in NIOS then Toppers Mantra is a suitable platform for you. We are providing free counselling to all the students about the procedure of nios. We are also providing exclusive nios coaching classes for 10th or 12th with experienced teachers. We have also faculty for short term nios on demand exams for all the streams.
Apart from that we also offer young minds with online course material and several exam time help. You can also get important exam schedules and dates once you visit Our Courses page. We are offering tailor-made courses to fulfill individual needs and gift young geniuses a bright future.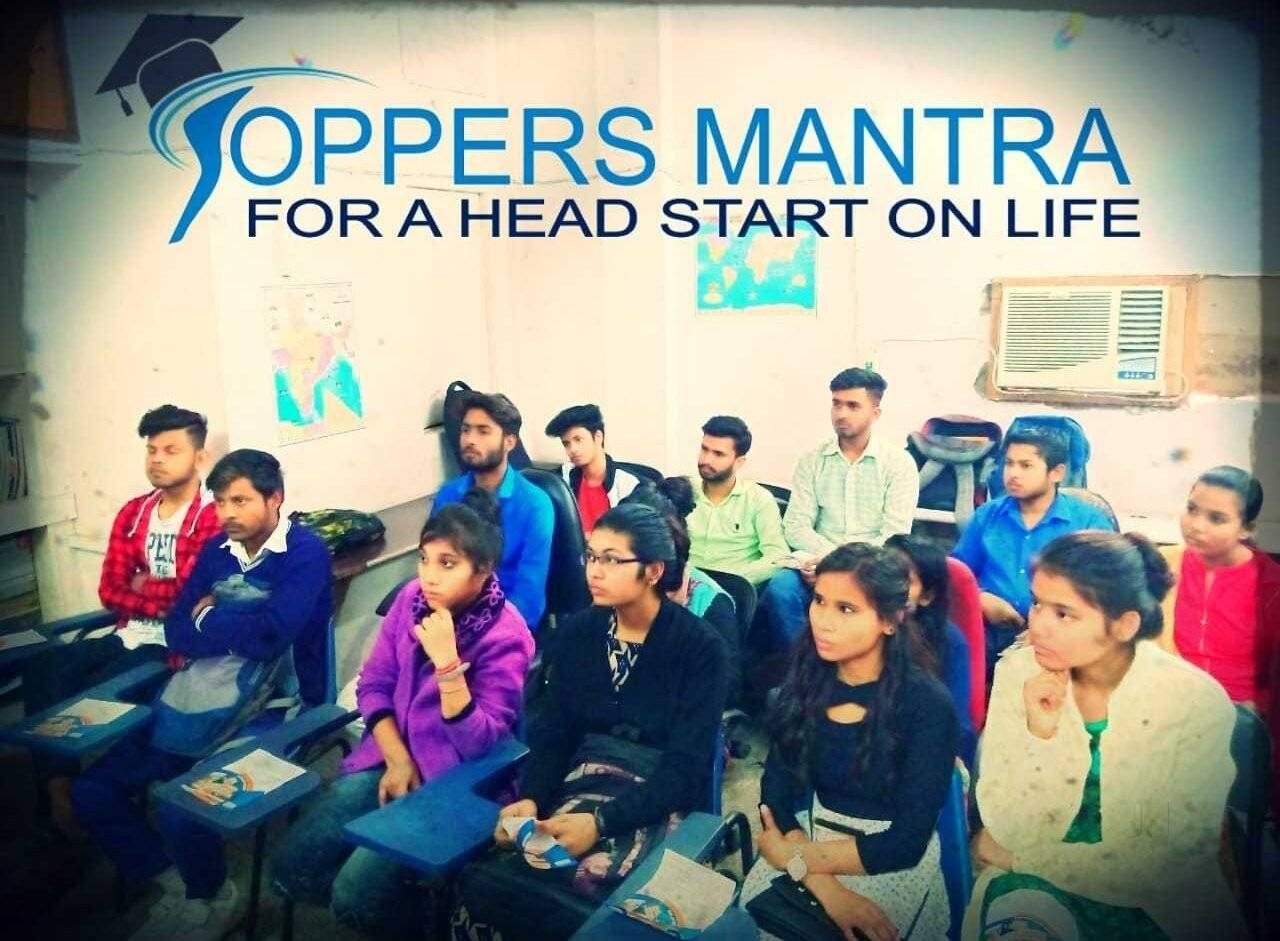 ×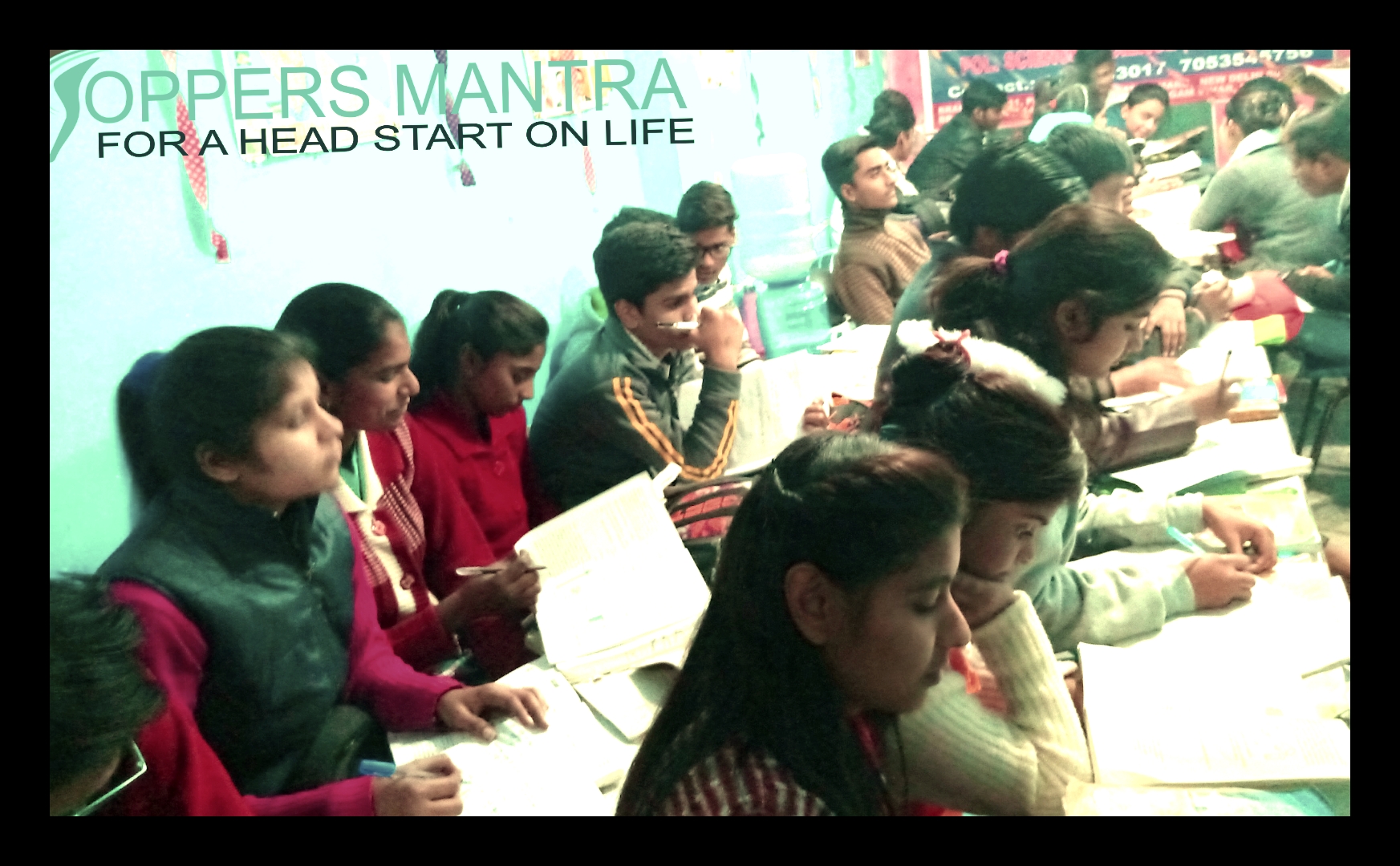 ×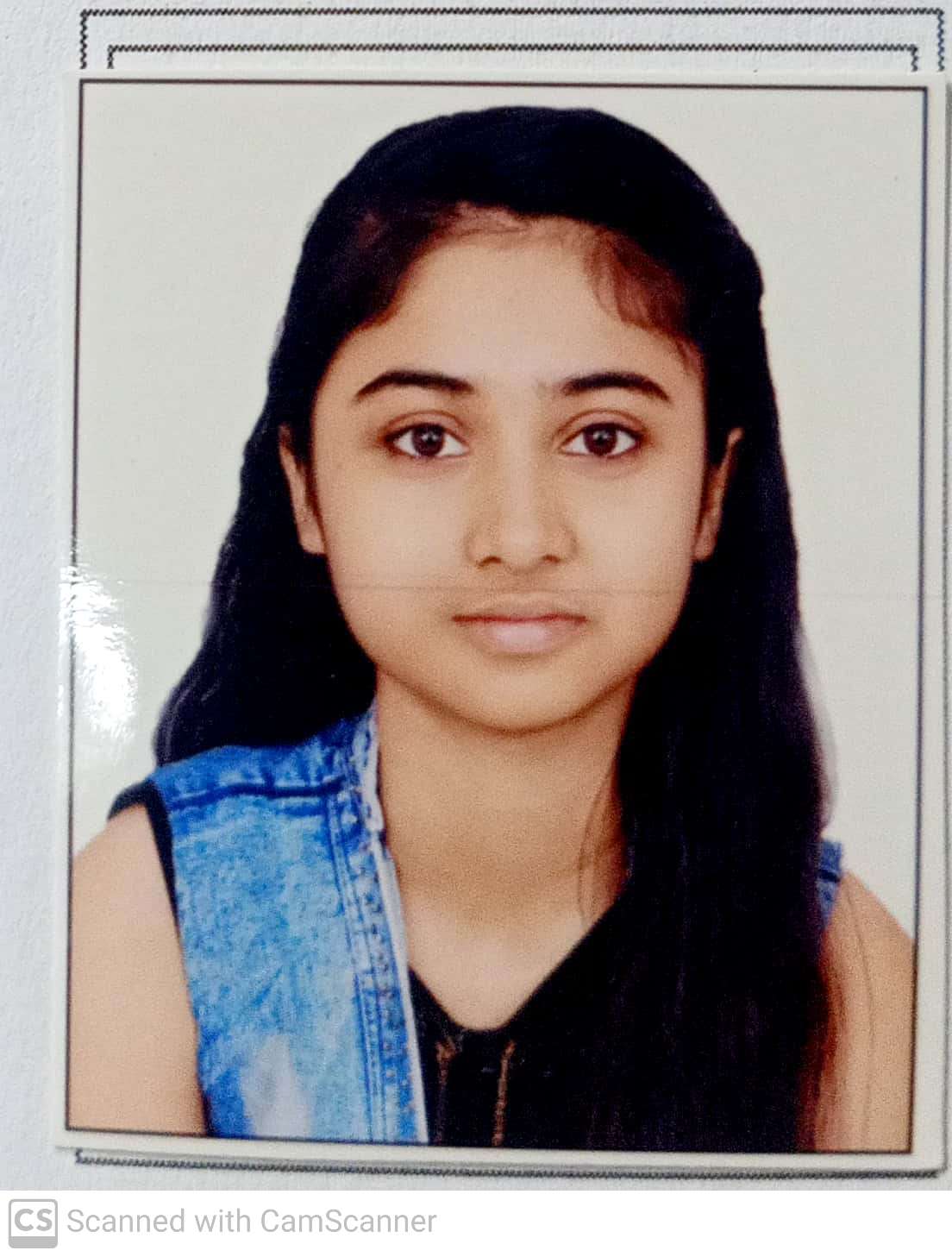 HARSHITA
Roll No.: 270220203237
Class: 12TH, 63.16%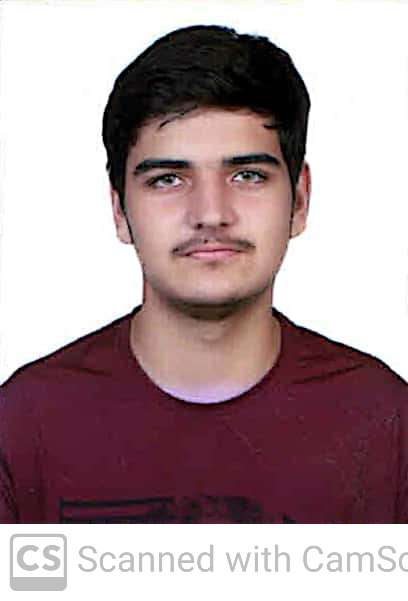 AARYAN DHAUL
Roll No.: 050262203118
Class: 12TH, 63.6%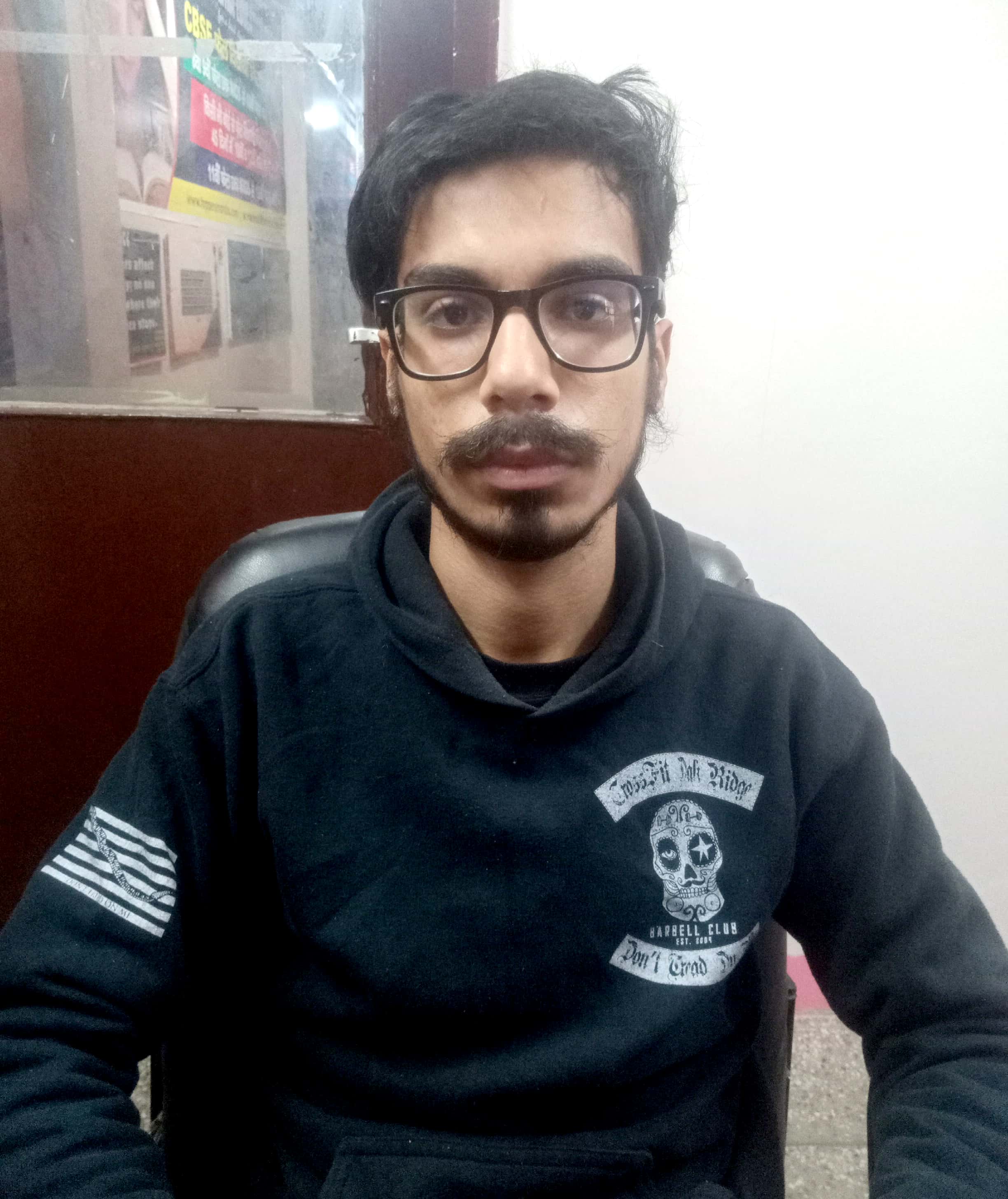 ABHISHEK TANEJA
Roll No.: 270170202275
Class: 10TH , 46%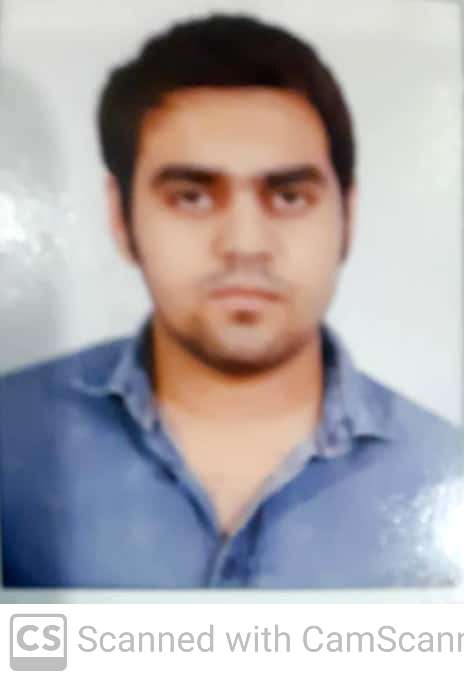 AMAY CHHABRA
Roll No.: 160098203006
Class: 12TH, 43.42%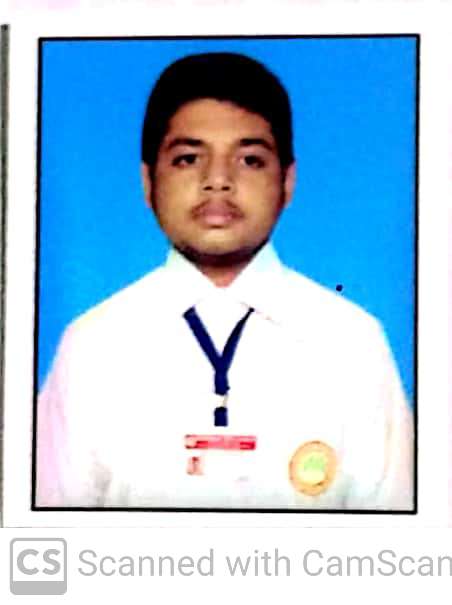 BISWANATH CHAKRABORTY
Roll No.: 020065203002
Class: 12TH, 75.2%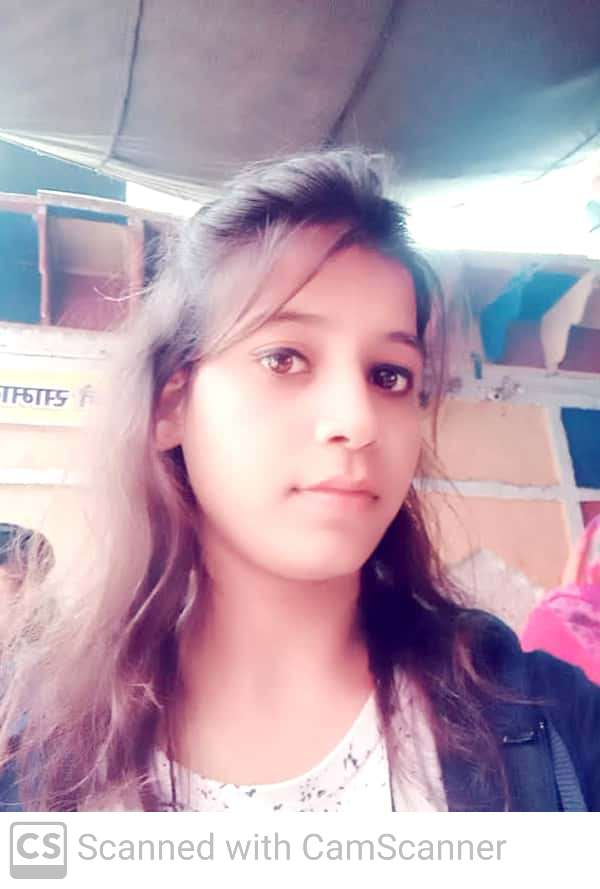 CHARU PARASHAR
Roll No.: 050156203129
Class: 12TH, 60.4%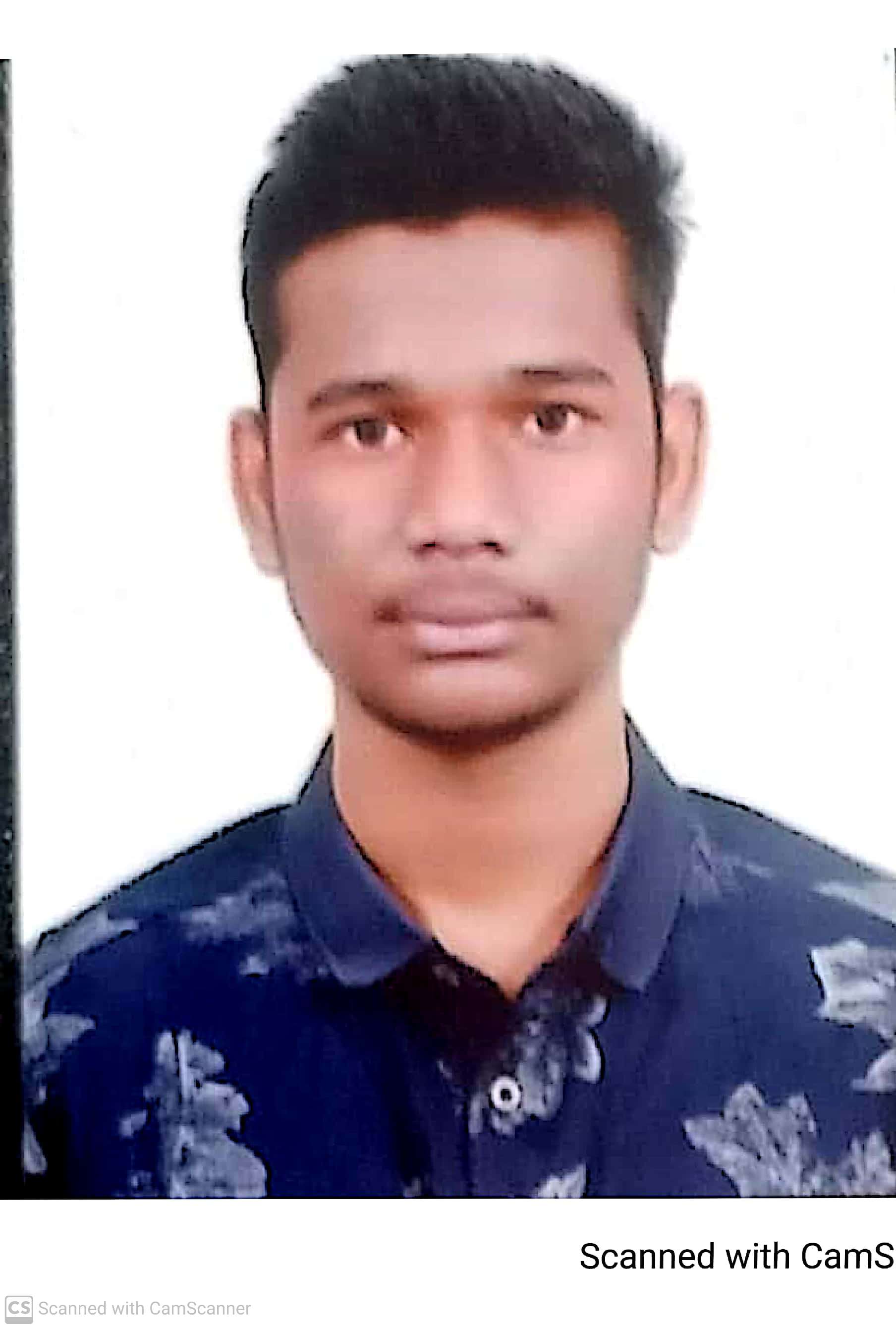 MAVI DEVANSH NARUBHAI
Roll No.: 040038203007
Class: 12TH, 63.7%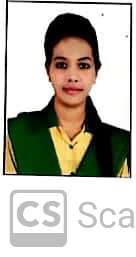 ALAINA
Roll No.: M27191192502
Class: 10TH , 63%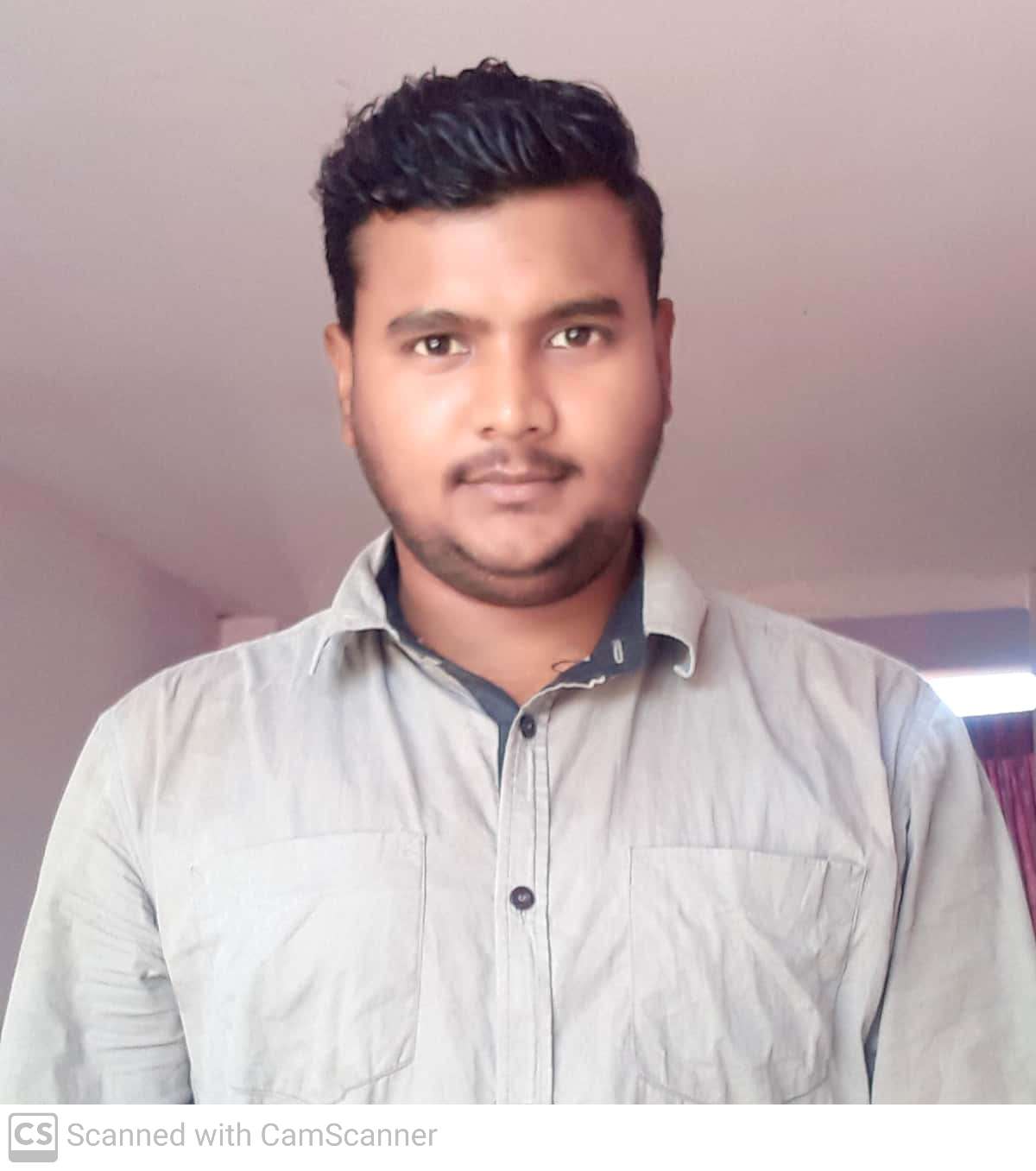 DEEPAK MASIH
Roll No.: 340177203058
Class: 12TH, 65%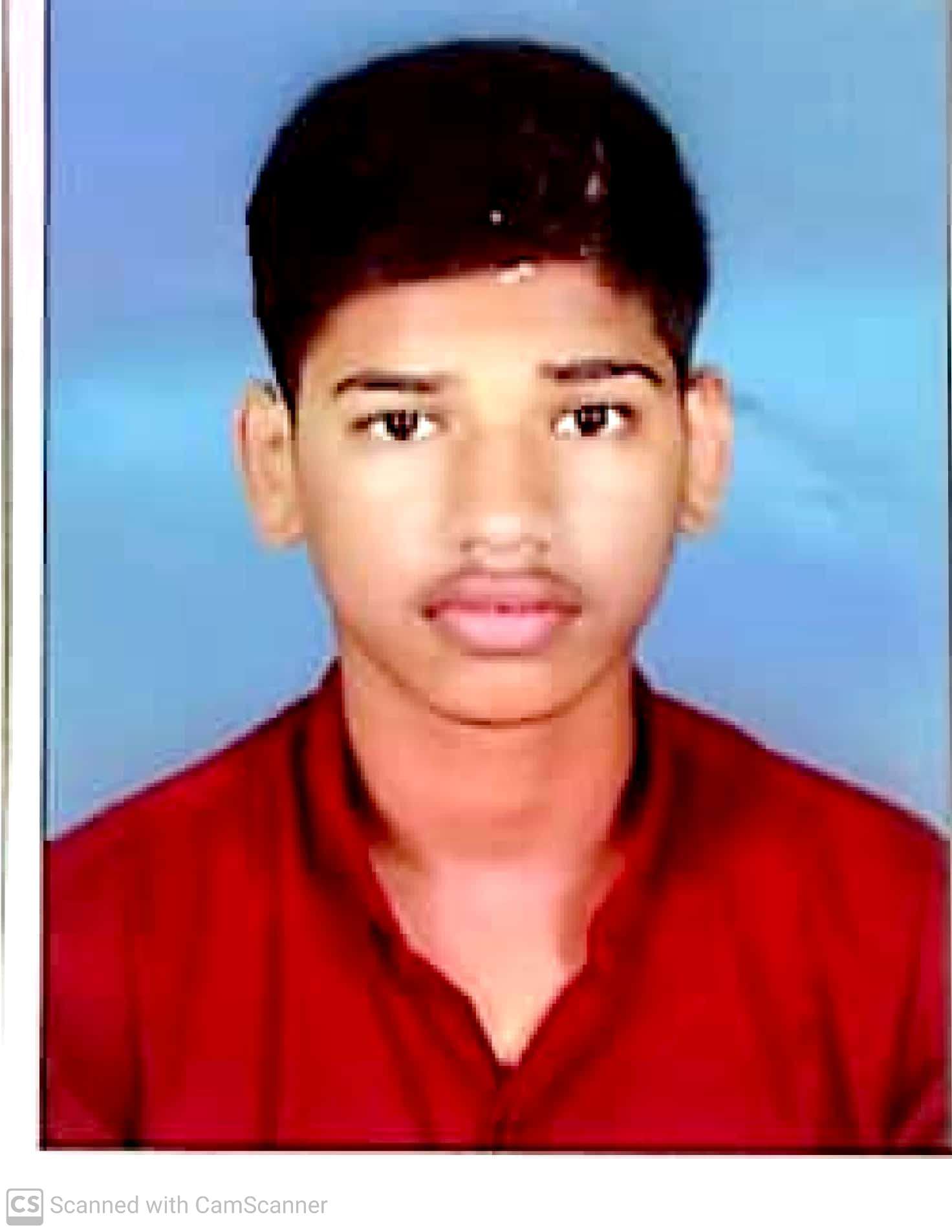 MAVI NILAY NARUBHAI
Roll No.: 040038202004
Class: 10TH , 61.6%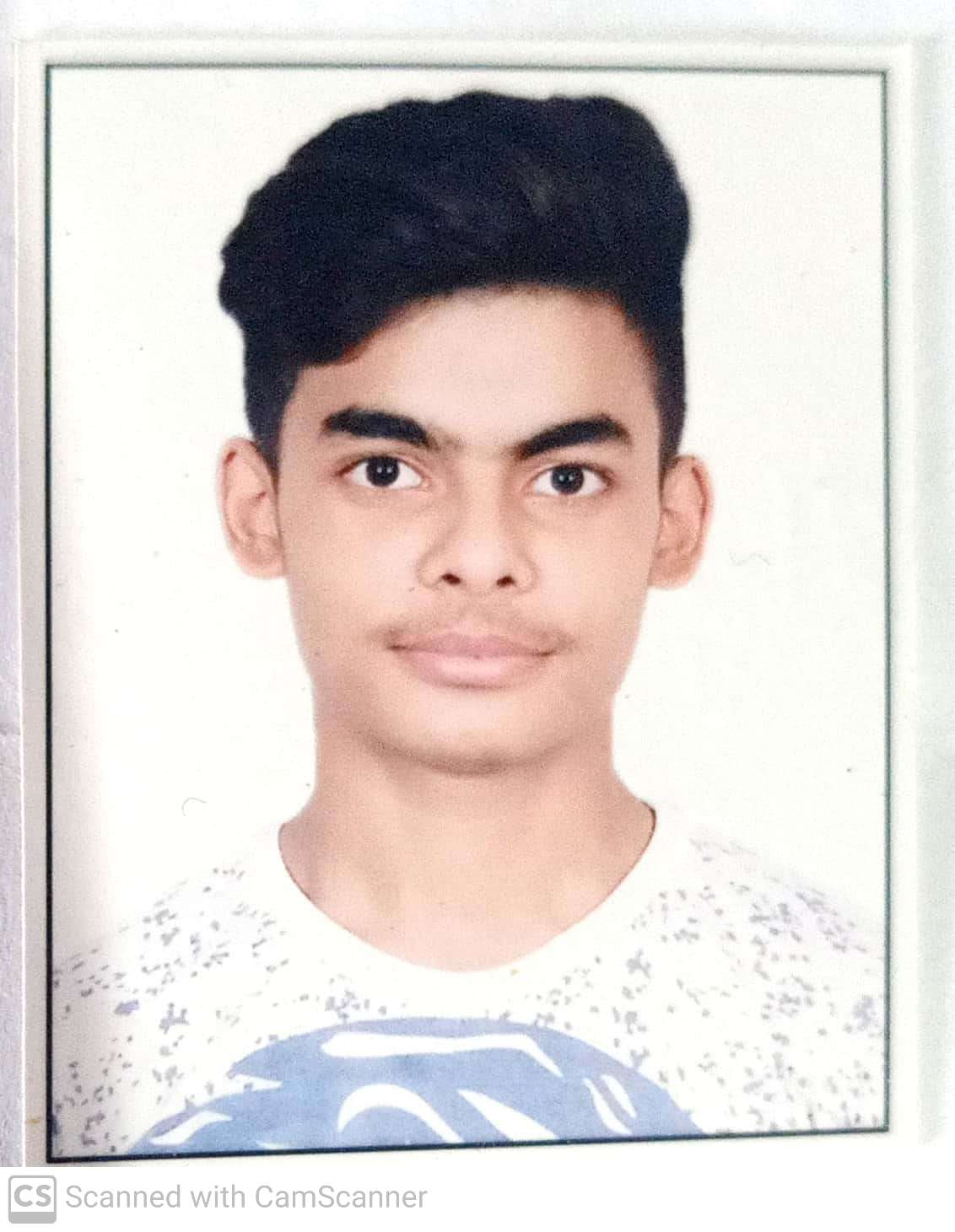 MOHD SHAAN
Roll No.: 270106202091
Class: 10TH , 66.8%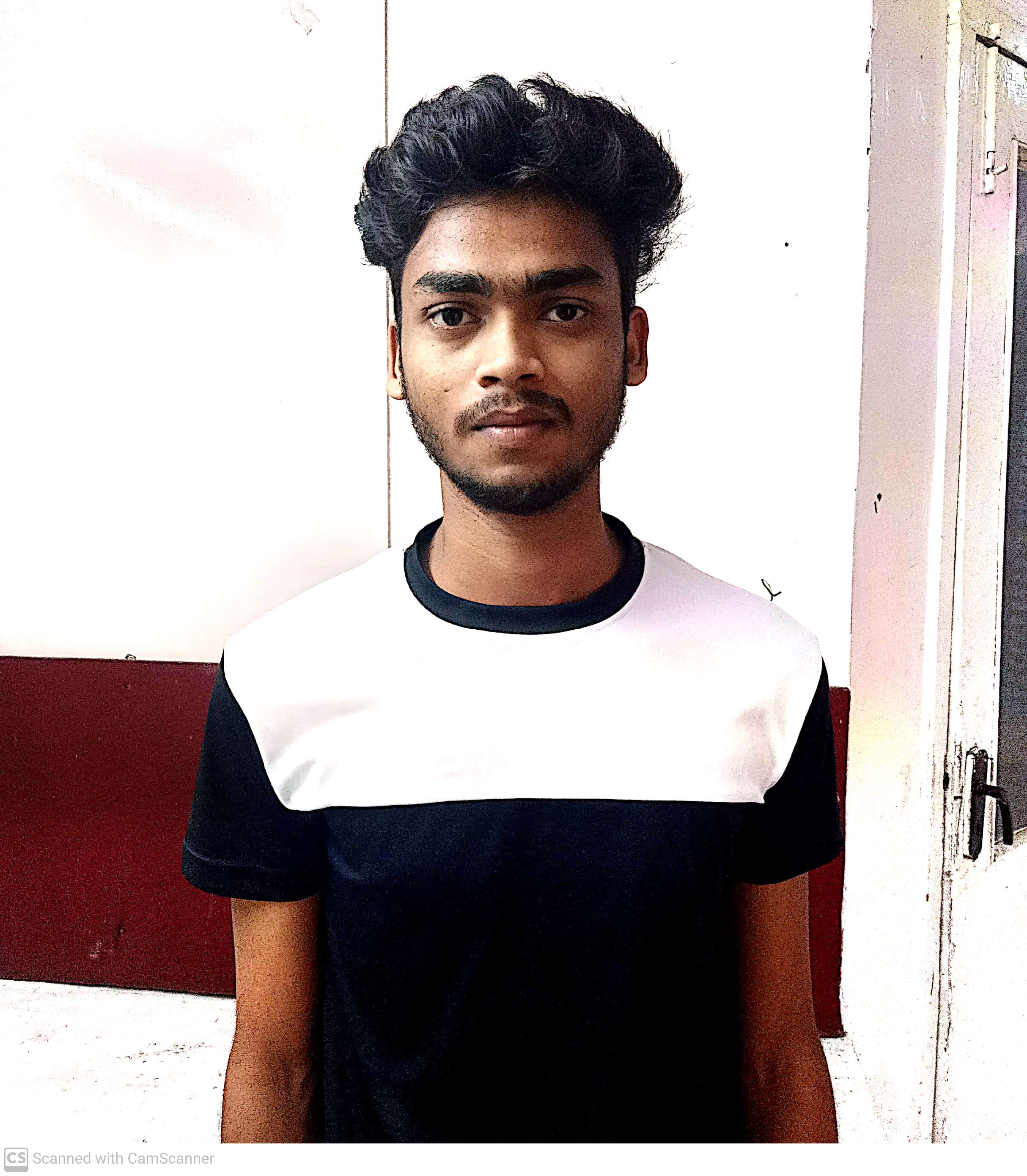 MOHIT KUMAR
Roll No.: 050538202011
Class: 10TH , 56.5%
What Our Student Say
Best and very supportive faculty..!! Sooo motivational teachers nd best study material is also provided..!!

Pooja, Laxmi Nagar, Delhi
Best Solutions for NIOS 10th & 12th students. Every course becomes simple over here especially on guidance of Kanchan Ma'am. Had the best experience.

Shweta Yadav, Govindpuri, Delhi
Toppers Mantra Education Center is best point is that they have smaller batch sizes. Students can interact with teachers both inside and outside the class to clear any doubts. This is not possible in other places where they have huge batch sizes in hundreds...

Shree Kalra, Kalkaji, Delhi
I have my son enrolled at this centre from past 1 years and I got a very positive growth of my son. He have all clear base and full control of his studies which is only due to his great mentor Aditya Sir

Veerpal Singh, Sangam Vihar, Delhi
Toppers Mantra Education Center the best institute i had ever seen.. It provide best faculties including best study material.. It also provide free carrer councelling.. I feel glade to be a part of Toppers Mantra Education Center.

Divya Rathor, Sarita Vihar, Delhi